Information
and resources
Is this an
emergency
Need urgent assistance? Here's where to get the help you need.
Go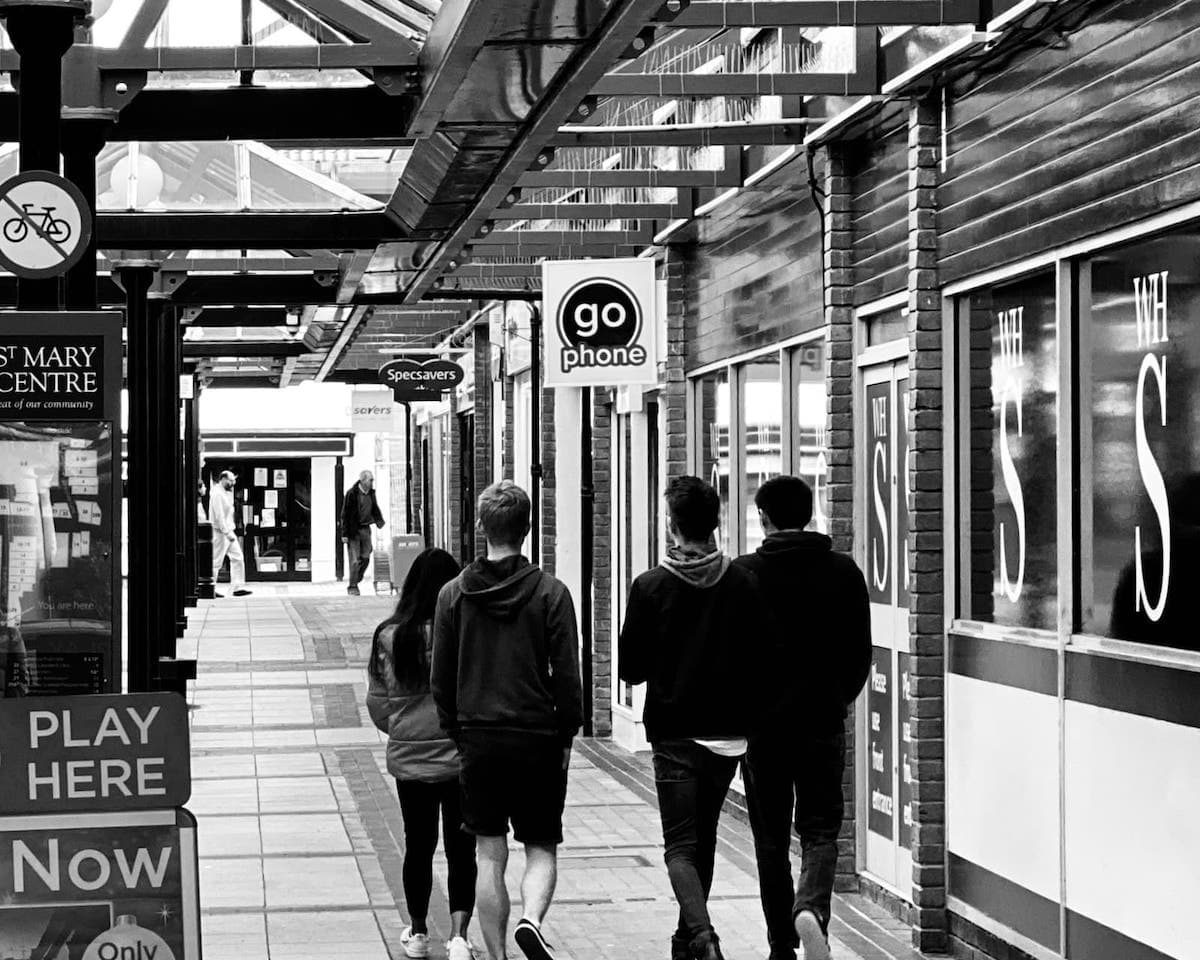 Local links and Apps
Lots of groups and organisations: give them a try.
Read More
My Mentor has helped me learn to cope with difficult feelings and I'm now making better choices and feeling much happier.
Year 10 student
National organisations
Links to familiar national organisations and some you may not have heard of before.
Read More
Fundraising events
Check out the images from our latest fundraising events.
View Photos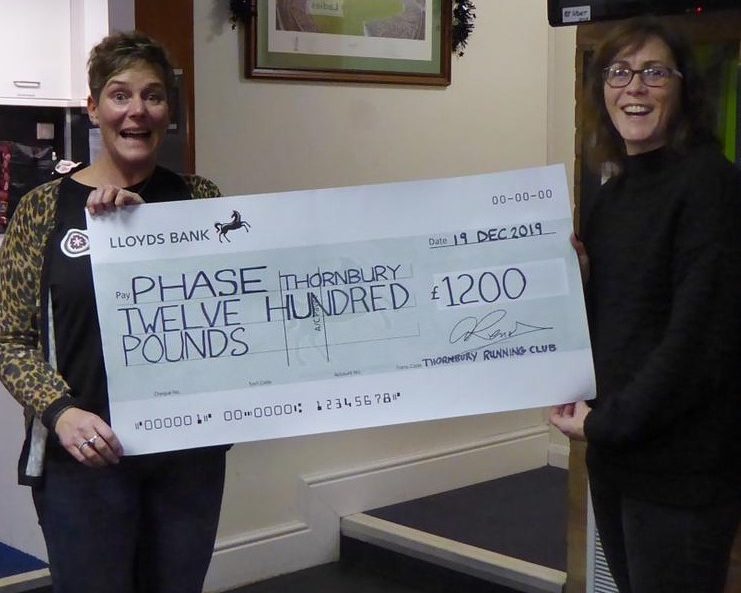 Blog
Head to the blog page for Monthly updates
Read More
My PHASE Mentor helped me learn to take control of my anger and now I don't get in as much trouble.
Year 9 student
Policies
Read the Policies set forth how Phase operates.
Read Policies
Mentoring is one of the best things I've ever done.
Simon Varney - Mentor